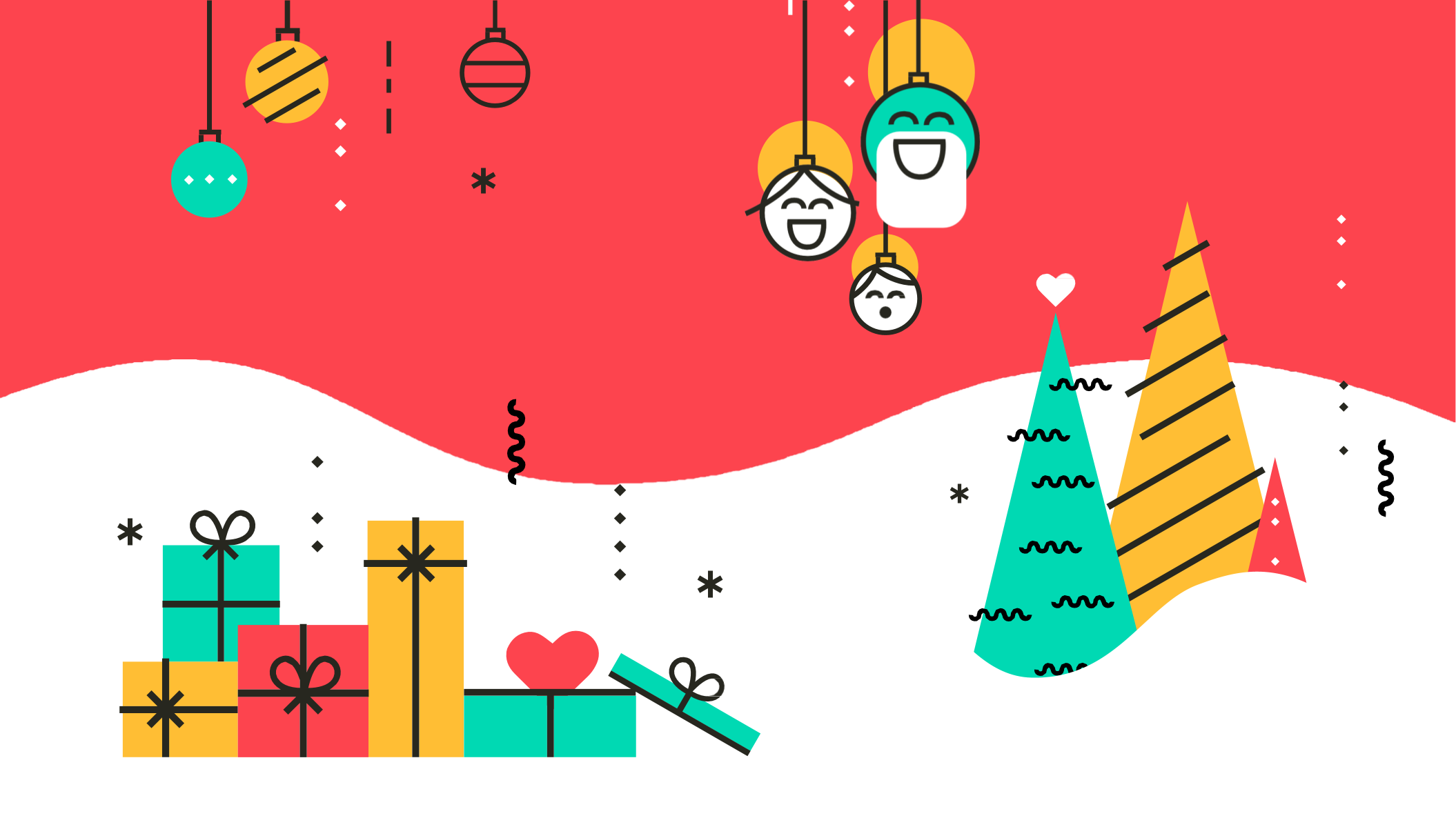 Share your
Christmas!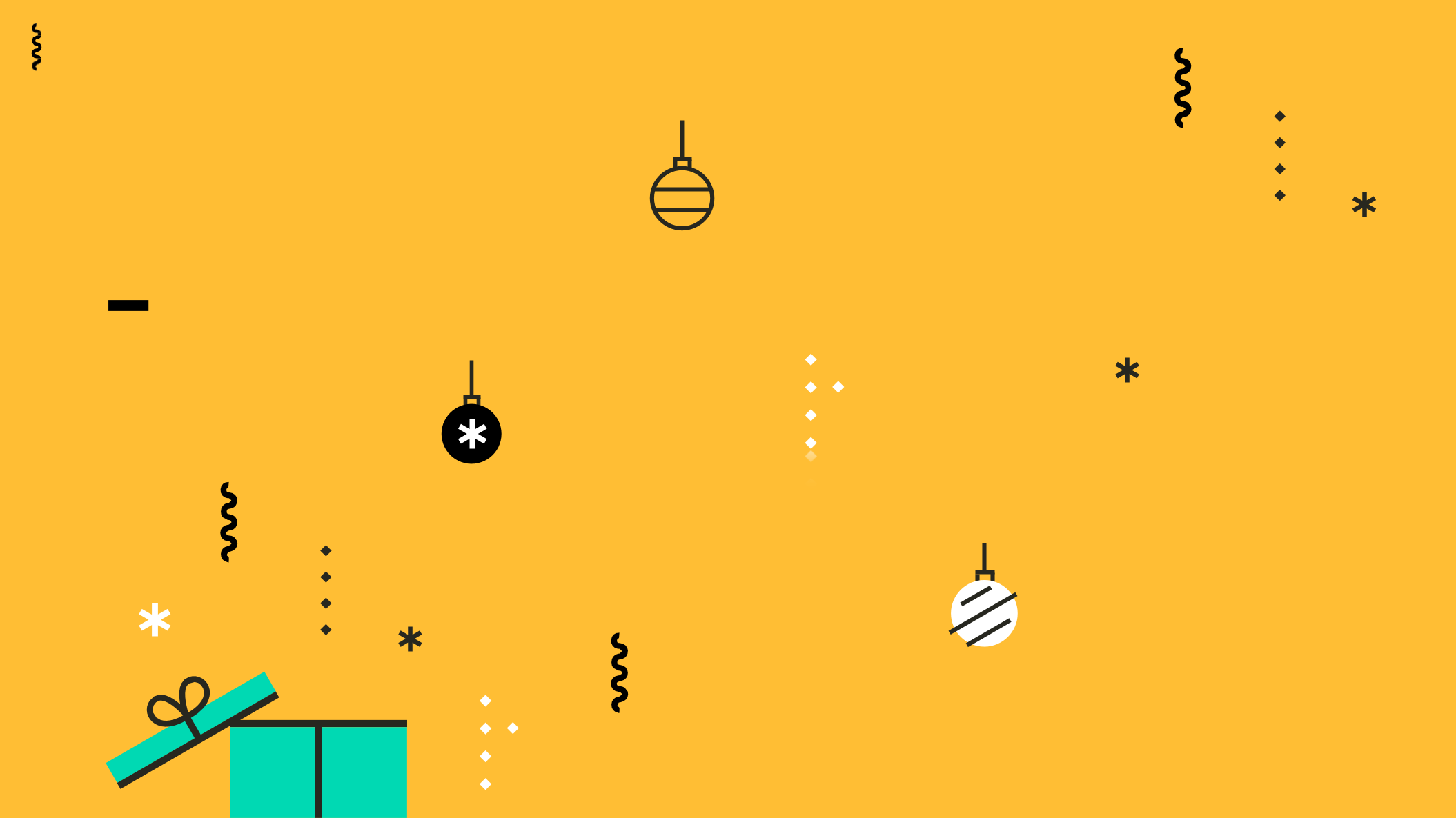 Share your Christmas!
Objectives
– Distribute 200 Christmas gifts to children at risk of social exclusion
– Provide food support for 100 children
– Involve 500 families in solidarity
– Cooperate with 10 associations to promote solidarity
– Promote volunteering in Finland and Sweden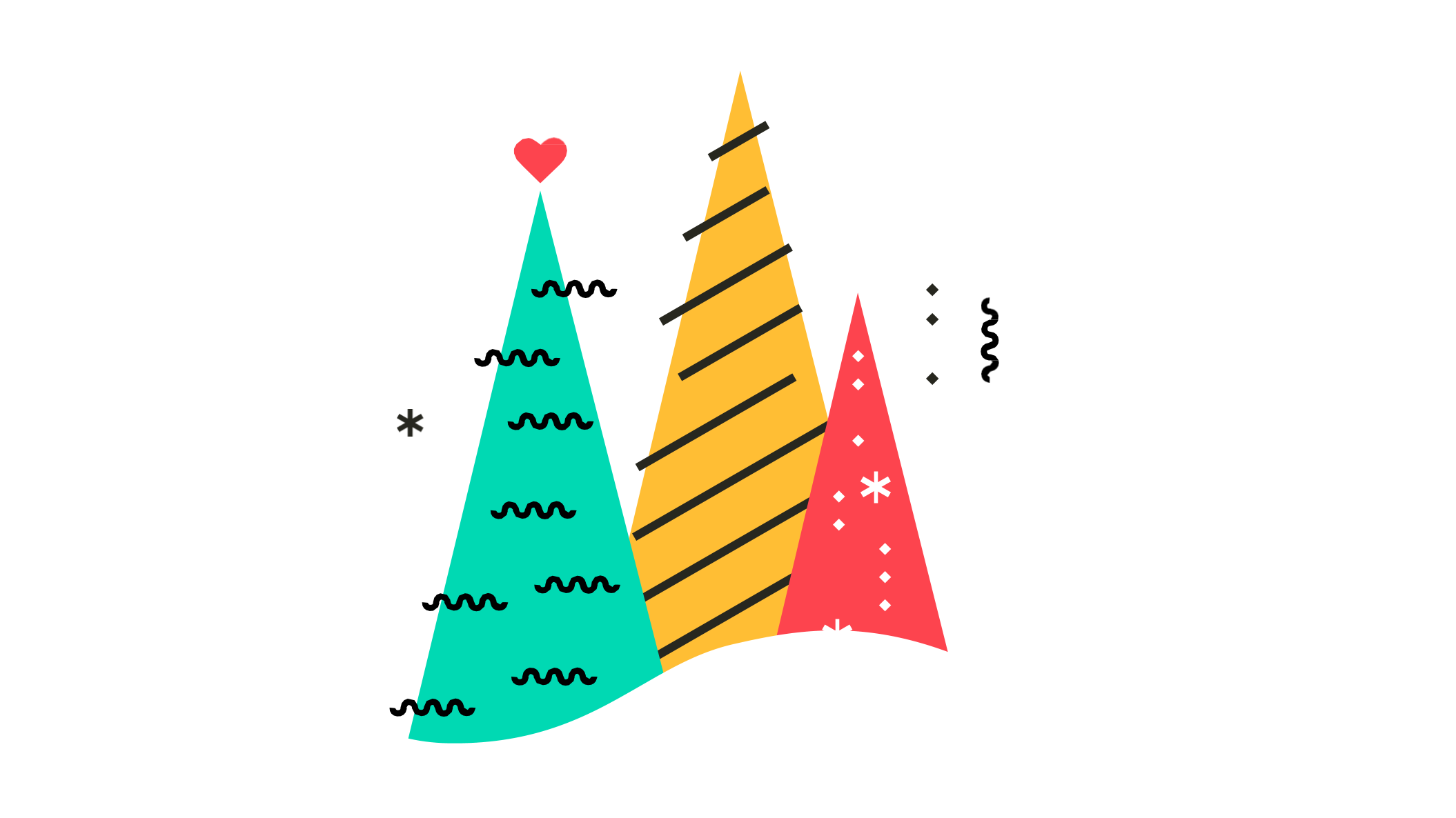 How can I contribute?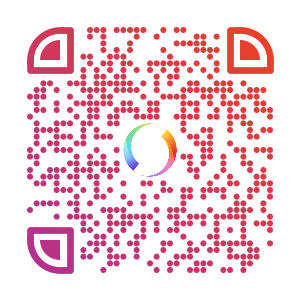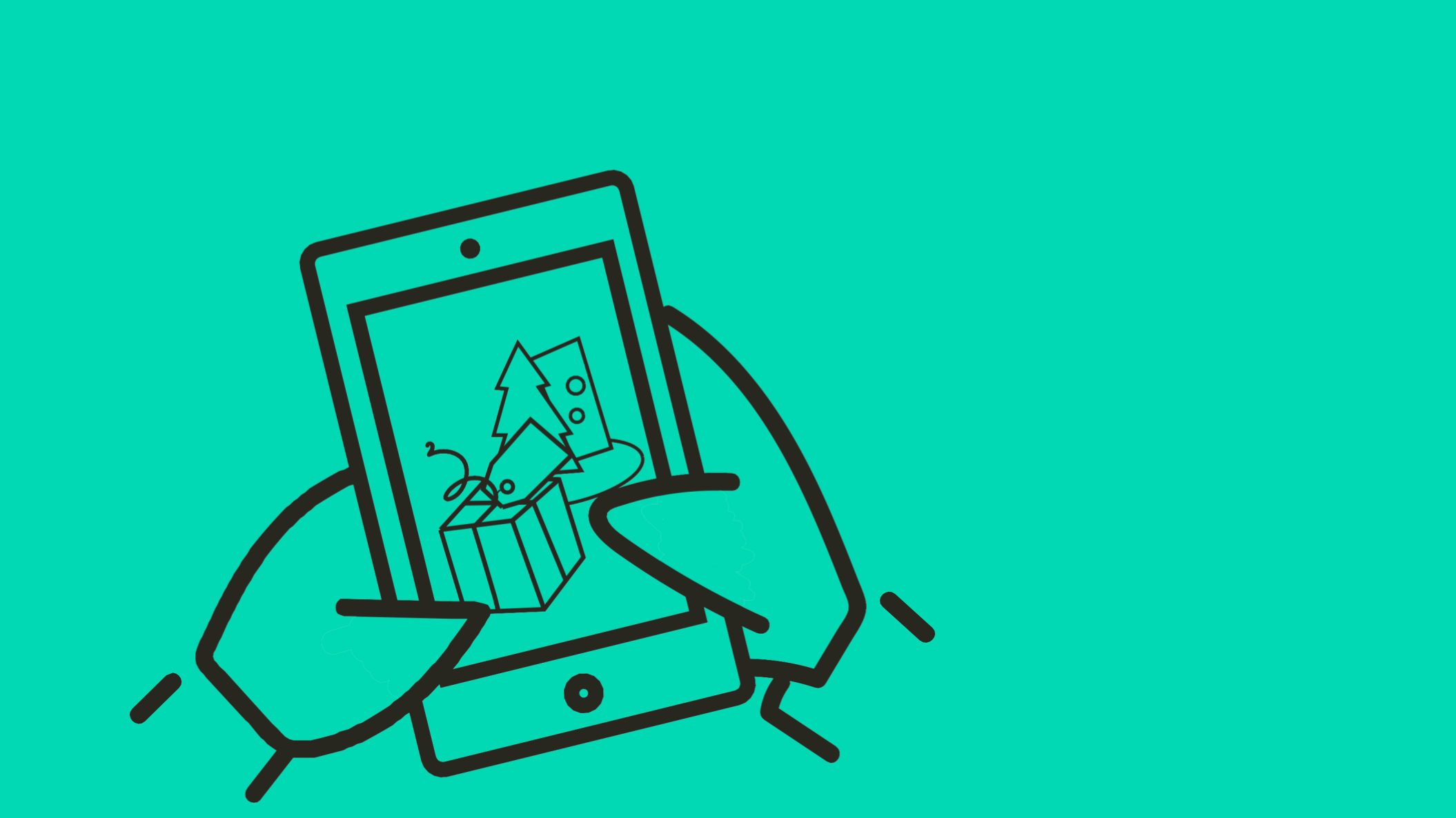 Share your story

#ShareYourChristmas